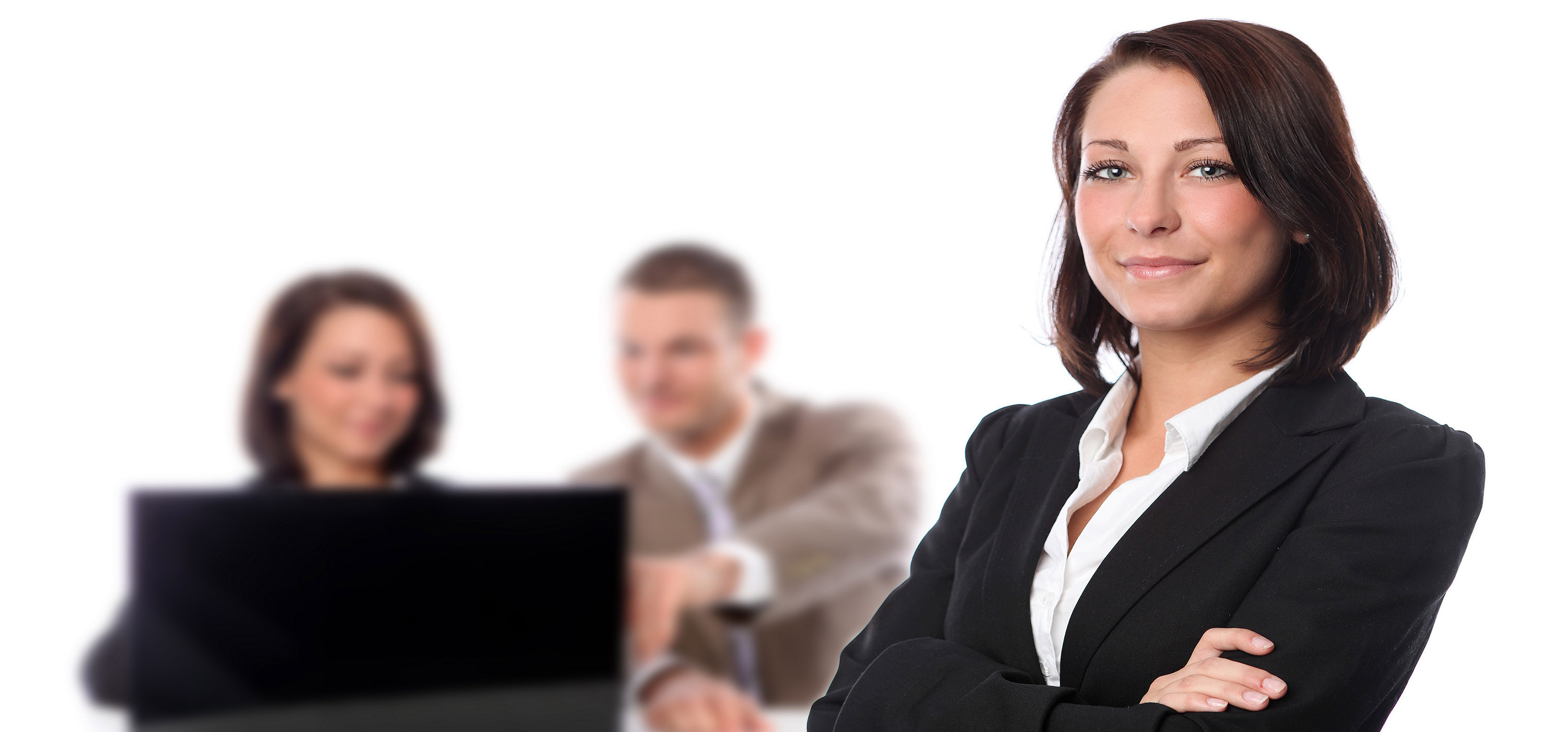 Careers
Send your CV
If you are looking for an opportunity to start a career and grow professionally, then choose an organisation where investing in people is the key to success and where the work environment is safe and friendly. JOIN NOW Al Shams labs which offers - in addition to the above- top of the market salary scheme, career enhancement based on KPI's and a continuos education and training program to enrich your expertise.

Due to our gross expansion, currently we are accepting all CVs and reviewing them for all jobs including :

Chemists, Receptionists, Medical representatives and marketing, Labor & cleaning services, Delivery services, Administrative officials, Accountants, Branch Manager.
Training
We are happy to offer training through our training center. This training is exclusive at the moment to Alshams Labs members and selected trainees.

For more info about the next training sessions, please call 19445.